Your web project begins here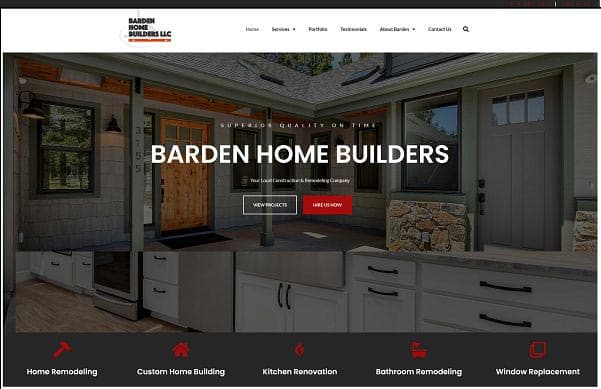 At Indigo8, the interactive experience begins before your website goes online. Your site grows organically from our design process. You'll tell us what you want to offer, transmit, deliver and collect, online. We'll hear how you want the site to feel, what it should bring to mind and all about your target audience.
Once we've thoroughly planned your site's structure and navigational flow, we'll turn our focus to design. As you can see from our portfolio, our designs are quite unique. Each site we create is carefully crafted to fit the client's needs and specifications, while capturing a special balance of art and science.
Indigo8 offers effective technology, behind the scenes. Effective technology gets the job done swiftly and easily, without taking the limelight. This is what web development is all about. Just tell us what you need done.  If the software exists, we'll install and customize your online store, classifieds, blog, photo gallery, news publisher, employment listing; whatever solutions you require. If you need a custom program, we'll design and implement a web-based application that precisely fits your need.
People tell us our sites are "sharp", "professional", "easy to use", "well organized" and "fun", to name a few. How do you want your site described?
Drop us a line – let's make it happen.